Develop and Organize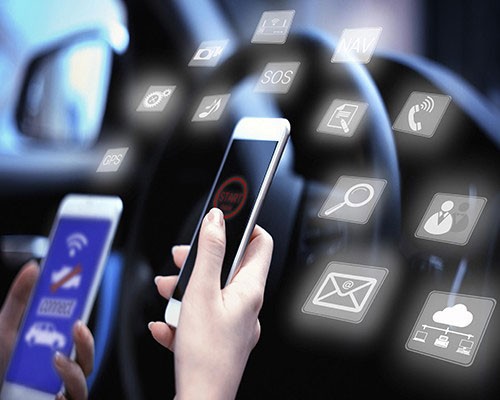 When international government organizations need to improve efficiency and guarantee best-in-class customer service, there's only one name they turn to:
NamaaIT.
Why do so many government departments choose us to help them use modern technology to its full potential?
Because, more than most, we understand that building governmental IT solutions means delivering the same outstanding quality of service and professionalism that all of our clients received, whilst building projects on a much larger scale.
Our customers also know that working in this highly specialized area requires years of experience to get it right, and at NamaaIT, we have that in spades.
In the past few years only, we've developed a groundbreaking EOS platform for Egypt's Ministry of Industry, and also a cutting-edge mobile application for the Ministry of Education in Saudi Arabia.
To find out more about how we can help your government department, contact us today.