Best Web Portal Development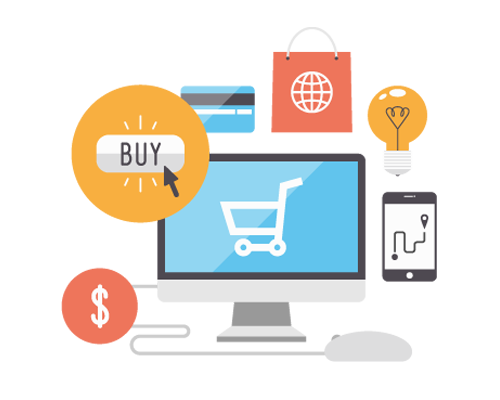 Whether you're a public sector organization or a private sector startup, there's one thing you'll have in common with all of NamaaIT's clients:
The need to keep costs down and productivity high.
That's where our 100% bespoke web portals come into play.
From task-specific platforms, like Customer Relationship Management (CRM), and Business Process Management (BPM) tools, to portals, which provide a comprehensive dashboard overview of your entire enterprise, we put our creativity and the world's leading technology to work on empowering you to do more with less.