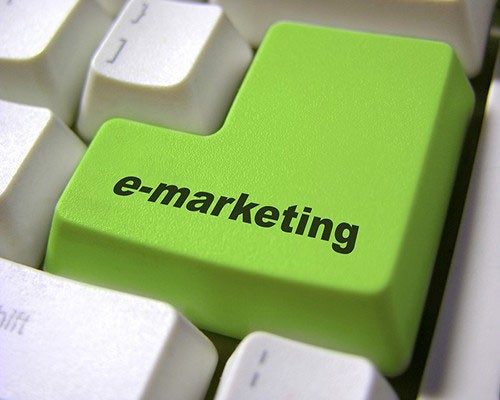 Digital Marketing
In today's highly competitive business landscape, digital marketing has become essential for companies to thrive and succeed. At NamaaIT, we offer comprehensive digital marketing solutions that help businesses establish a strong online presence, attract targeted audiences, and drive measurable results.
Our team of experienced digital marketers understands the power of various digital channels, including search engine optimization (SEO), social media marketing, pay-per-click advertising (PPC), email marketing, and content marketing. We develop customized strategies tailored to your business goals, ensuring maximum visibility and engagement across platforms.
With our expertise in SEO, we optimize your website to rank higher in search engine results, driving organic traffic and increasing brand visibility. Through social media marketing, we create compelling campaigns that engage your audience, build brand loyalty, and drive conversions. Our data-driven approach enables us to continuously monitor and refine strategies for optimal results.
Don't let your competitors take the lead in the digital space. Contact us today to discuss your digital marketing needs and take your online presence to new heights.