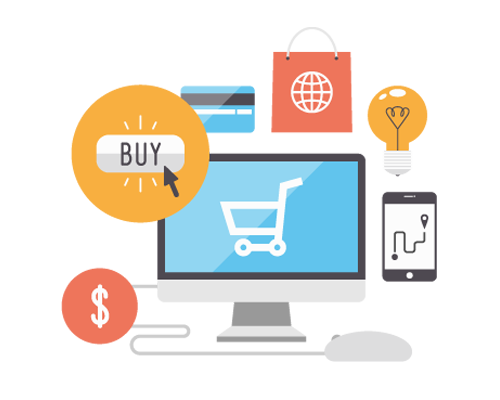 Web Portal Development
At NamaaIT, we specialize in creating dynamic and feature-rich web portals that empower businesses to establish a strong online presence and drive growth. Our expert team of developers excels in crafting custom web portals that cater to your unique business needs, ensuring seamless functionality and exceptional user experiences.
With our web portal development service, we harness the power of cutting-edge technologies to create scalable and secure solutions. Whether you need an enterprise-level portal, a customer-centric portal, or a collaborative platform, we have the expertise to deliver a tailored solution that aligns with your business objectives.
Our skilled developers combine their technical prowess with a deep understanding of user behavior and industry trends to design intuitive and visually appealing web portals. We focus on user-centric interfaces, ensuring that your portal delivers an engaging experience across different devices and browsers.
When you choose NamaaIT for your web portal development project, you can expect a collaborative and transparent partnership. We involve you throughout the development process, from initial concept and design to testing and deployment, ensuring that your vision is translated into a functional and effective web portal.
Whether you require e-commerce capabilities, content management systems, online collaboration tools, or any other specific features, our web portal development service caters to a wide range of requirements. We also offer post-launch support and maintenance to ensure your portal remains secure, up-to-date, and optimized for performance.
Experience the transformative power of a well-crafted web portal. Contact NamaaIT today to discuss your web portal development needs and take your online presence to the next level. Our team is ready to answer any questions you may have and provide a tailored solution that meets your business goals. Call us now or email us.