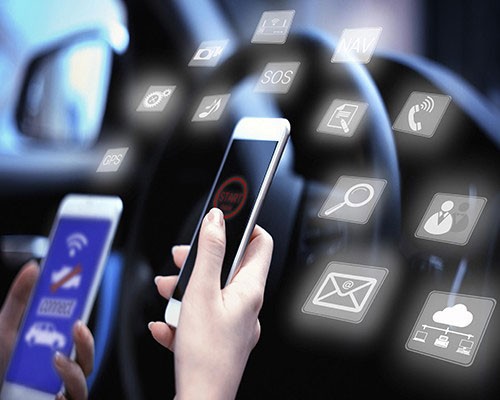 Governmental Solutions
At NamaaIT, we understand the unique challenges faced by government organizations in today's digital age. Our Governmental Solutions are designed to help you streamline operations, enhance citizen services, and achieve digital transformation.
With our expertise in digital technology and years of experience working with government entities, we deliver innovative and tailored solutions that address your specific needs. From citizen engagement platforms and e-governance systems to data management and security solutions, we empower government organizations to optimize processes, improve efficiency, and foster transparency.
Our team of skilled professionals works closely with decision-makers to understand your organization's goals and challenges. We then leverage the latest technologies and industry best practices to develop robust and scalable solutions that drive positive change.
With a proven track record of success, we have previously collaborated with the Ministry of Trade and Industry of Egypt to digitally transform critical processes and departments. By implementing our solutions, the ministry experienced increased efficiency, streamlined operations, and improved citizen services. This valuable experience positions us as a trusted partner in your government's digitalization journey.
Take the first step towards digital transformation for your government organization. Contact NamaaIT today to schedule a consultation with our experts. We are committed to helping you embrace digital innovation, improve service delivery, and drive positive impact. Call us now or fill out the form below to discuss how our team can benefit your organization.